Why use The GoodNet?
Brands have unique access to ethical consumers, at scale, whose decisions are influenced by their care for people and the planet.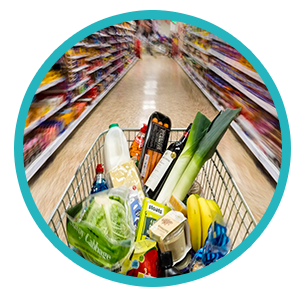 58% are interested in making their food habits more sustainable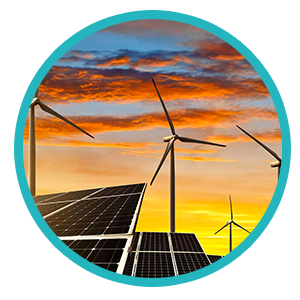 71% care
about the energy
they use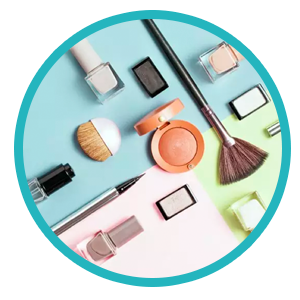 52% more likely* to make ethical fashion and beauty choices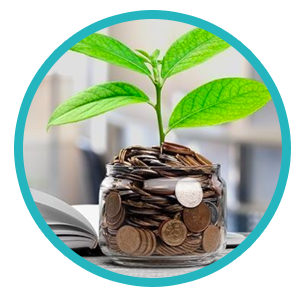 Twice as likely to consider investing their money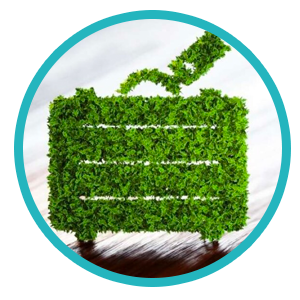 30% more likely to make sustainable travel and holiday choices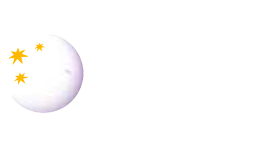 "The GoodNet was right for Peachaus because it aligns with our values and helps us attract customers seeking ethical brands. They have demonstrated a desire to over-deliver on our campaign results. They genuinely care about my brand and are great people to work with!

Gilian Ridley Whittle

CEO, Peachaus
The GoodNet offers scaled access to an ethical audience in the UK, US and EMEA.
All of our publishers are carefully curated, ensuring they are fit for purpose and align to one or more of the UN's Sustainable Development Goals.
Across the network, all of our inventory segments into our key verticals; Greener, Healthier and Fairer. Beyond this we have specific audience segments which allows brands to be more targeted, dependent on the outcome.
Content Verticals
All of our inventory segments into one of our content verticals; Greener, Healthier and Fairer, for brands looking for a broader contextual buy.
Audience Verticals
Using Comscore data we deliver audience segments allowing us to target against key audience interests and passion points.
These include but are not limited to, Demographic, Location, Interest segment; Autos, Food, Fashion, Retail, Film.
Search Intent
Using our search intent product we can target in market audiences using specific search terms, allowing us to build a pool of users and retarget them across our network of sites.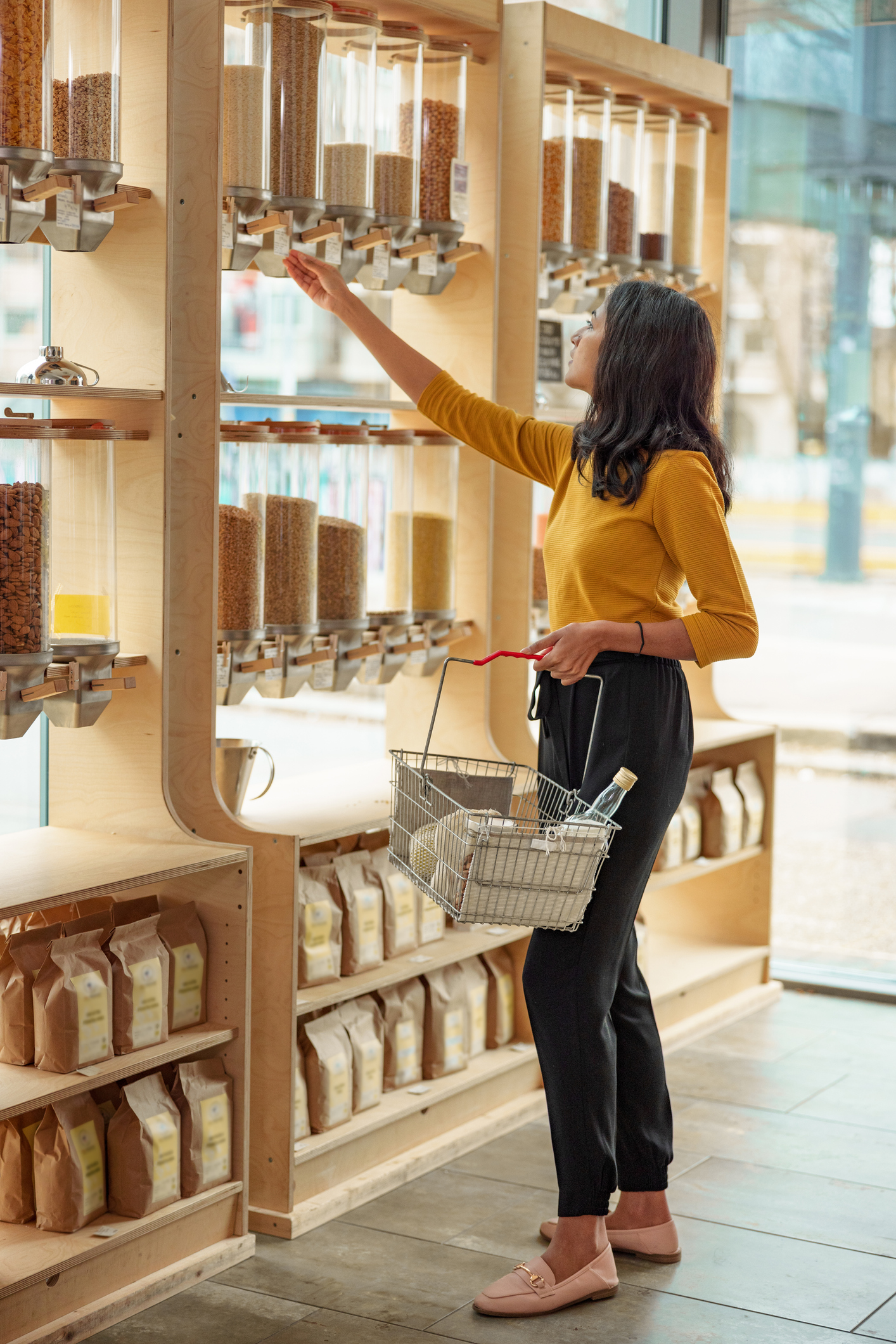 We offer Display, Video and unique interactive formats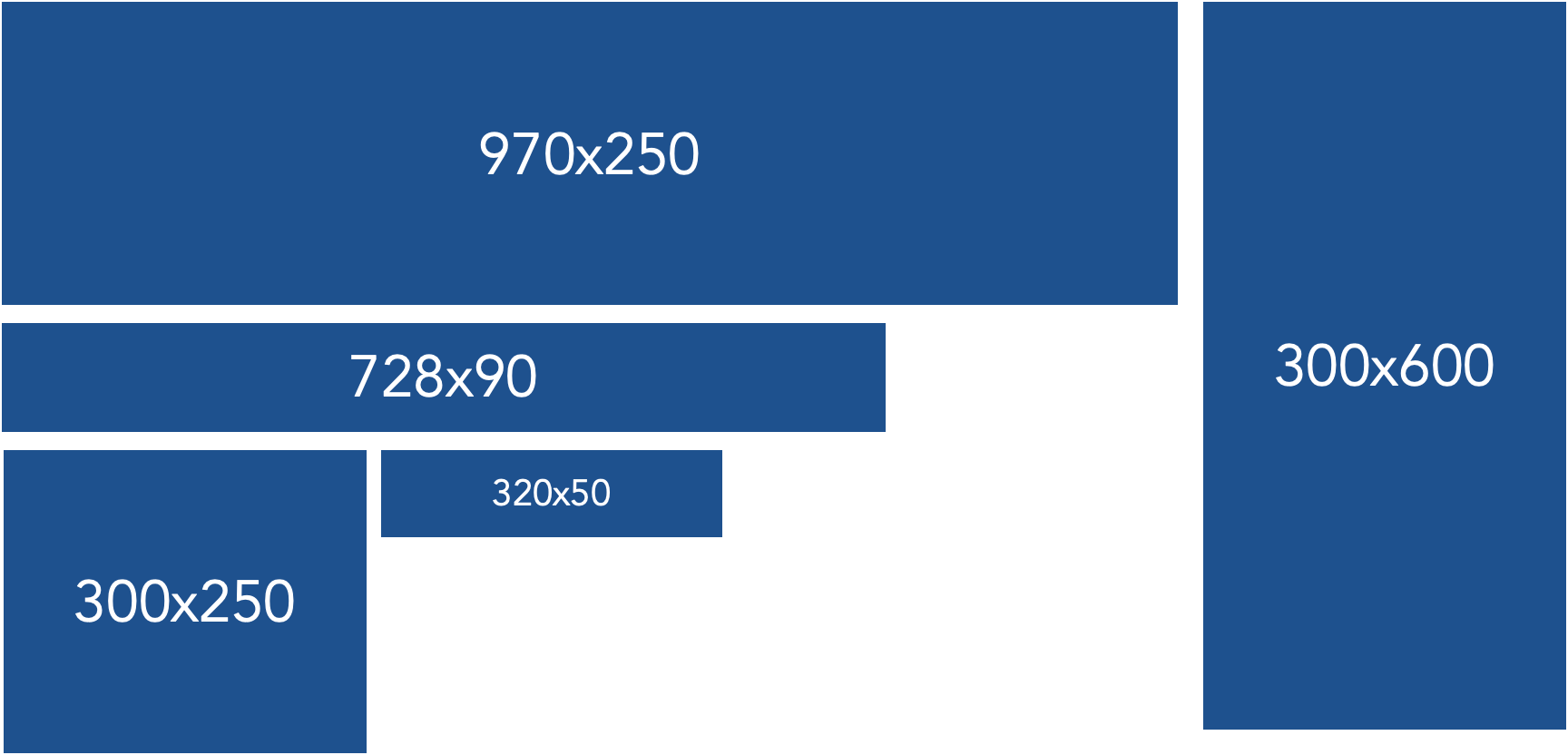 Meaningful Partnerships with The GoodNet
Deliver Good Outcomes for your business
We define Good Outcomes as increased campaign performance with a reduced impact on the planet.
To date, our performance metrics have exceeded client targets, through brands reaching a valuable ethical consumer. Not only that, but through working with The GoodNet, our campaigns produce 13% less than the industry average and any remaining carbon is offset through Gold Standard removal projects
Outside of the standard performing metrics, we want to provide valuable and meaningful campaign results back to brands. We do this through:
Performance Reporting
Creative Insights
Brand Studies
Publisher and Consumer Insights
The Carbon Reduction and Offsetting of campaign
Donation to Climate projects
Sustainability Media Supported
Our carbon neutral campaigns produce 13% lower emissions than industry average.
The GoodNet campaign average