Grow your revenue while staying true to your values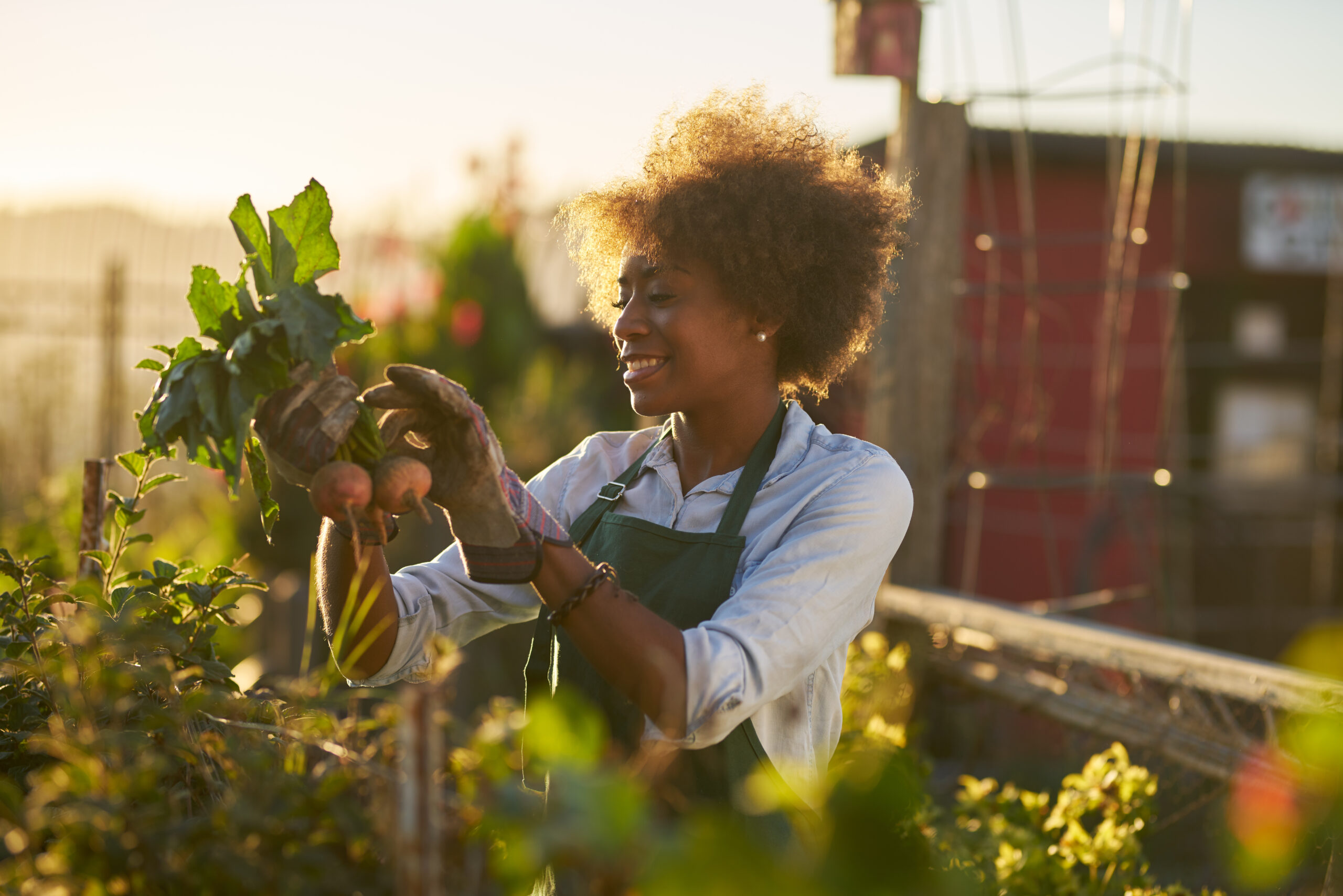 Why work with The GoodNet?
The GoodNet works with publishers who create content that inspires and educates people to live greener, healthier and more socially conscious lives.
We represent our partners to the world's biggest advertisers and media agencies, bringing them a stream of significant new advertising demand from high quality brands.
Whether you are a large media owner or small independent publisher, The GoodNet can drive revenue that helps you build your business and continue to do Good.
What they're saying
"We partnered with The GoodNet because they slot perfectly into our vision, and the brands they work with align with our core mission of reducing waste and tackling the cost of living crisis. Ferris is one of a very small pool of platforms where brands can connect with an audience on these two planes concurrently."

Phillip Galloway

Ferris.io
Together We Can Do Good
Want to find out more?
If your website is doing Good in the world and you would like to partner with The GoodNet, please get in touch.
Contact The GoodNet