We believe that advertising can do Good in the world.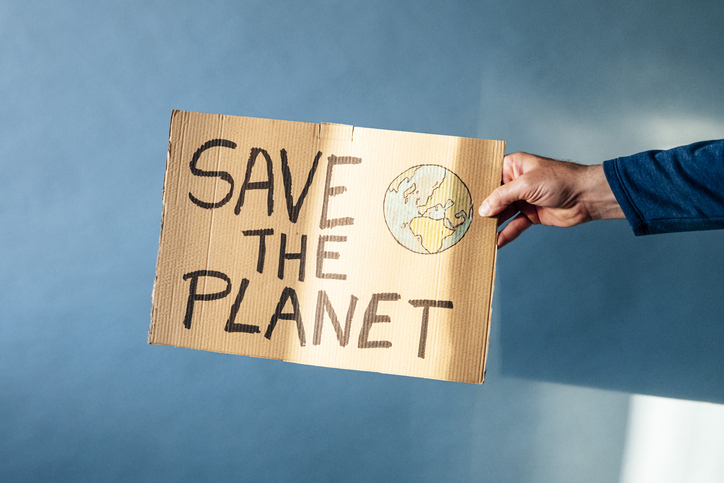 Doing Good means making the world:
Greener
People adopting more environmentally friendly behaviours.
Healthier
People living lives that improve their physical and mental wellbeing.

Fairer
People working towards a fairer and more equal society.
Our definition of Good is rooted in the UN's Sustainable Development Goals.
Advertising can do Good by positively influencing consumer behaviour. This comes in two parts:
1. Helping ethical brands and products grow 
Whether it's sustainable fashion, renewable energy providers or an electric car, advertising has a key role to play in convincing people to choose products that are better for people and planet.
2. Funding media that inspires and educates people to live greener, healthier and fairer lives. 
Sustainability media can influence people to recycle more, reduce food waste, watch their water usage, be mindful of people's mental health, be more aware of inequality and be good allies.
Our aim is to help sustainability media grow by generating them advertising revenue. The more revenue they receive, the more people they can influence.
"We don't need a handfull of prople doing sustainable living perfectly.
We need millions of people doing it imperfectly.

Adapted from the brilliant Anne-Marie Bonneau at Zero Waste Chef
And one cold December evening (over a drink), we decided to start a company that would use our skills to do Good in the world. 
The company became The GoodNet.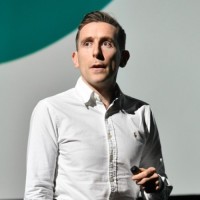 Ollie Deane
Co-Founder
Previous roles: Director of Commercial Digital @ Global
Favourite Good media: pebblemag.com
Good hero: Stephanie Gilmore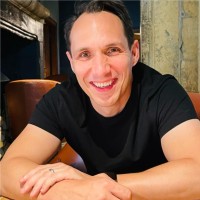 Guy Jones
Co-Founder
Previous roles:
Favourite Good media: mindbodygreen.com
Good hero: Sir David Attenborough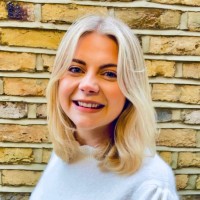 Charlotte Liddell
Head of Commercial
Previous roles: Group Director @ Omnicom
Favourite Good media: Treehugger
Good hero: Fearne Cotton
Good is in our DNA. It's in our transparent business model, the way we run our company and the way we work with our partners.